Services
Invite friends and relatives to your special day with beautiful invitations, complete with a bespoke monogram and wax seal.
Our bespoke wedding calligraphy service walks you through all aspects of the invitation suite, such as colour palette selection, wording, exploring letterpress / foiling options, etc. Every single detail is considered carefully, down to the lining colour of each envelope.
We can also create unique items for your actual day, such as aisle runners, wooden signs, or backdrops.
* MOQ applies for writing services. Please contact us for more details.
Highlights
Invitation Suite Design
Couple Monogram
Envelope Addressing
Invitation Name Writing
Wedding Day Signage
Place cards
Aisle Runner
Wooden Signs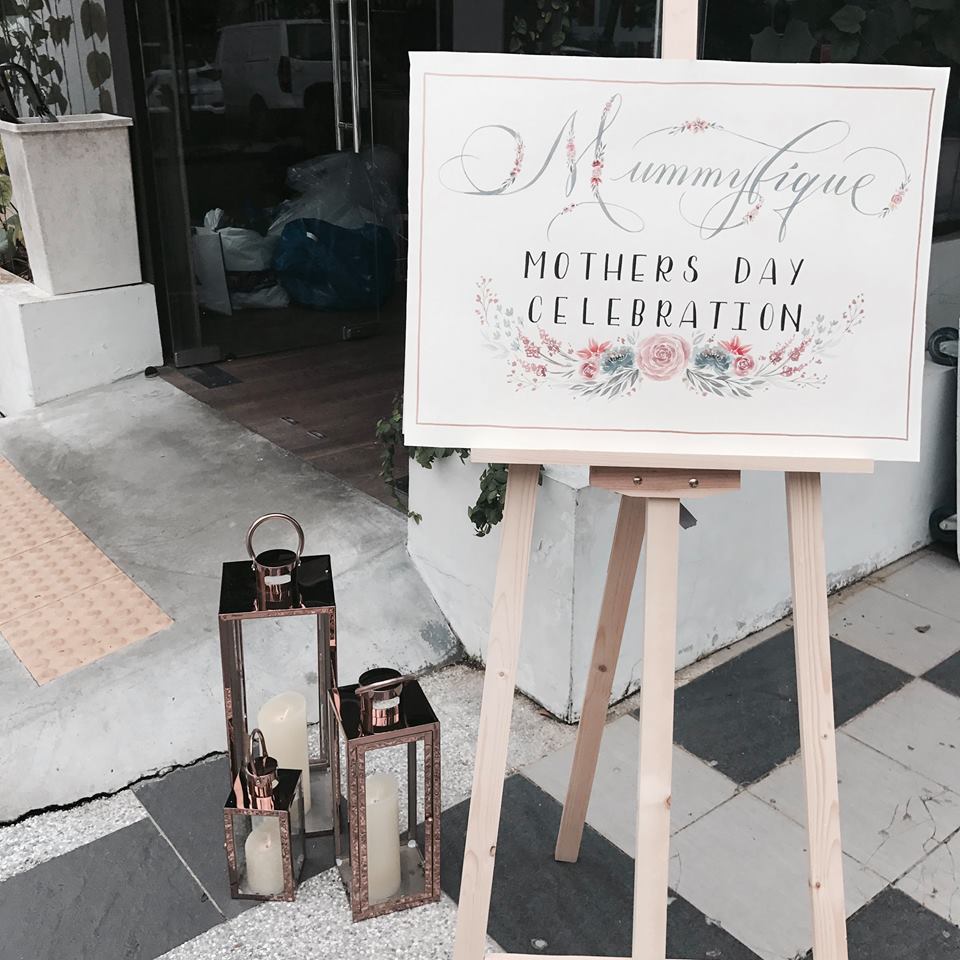 Design process
Understand the range of common styles that we do: Calligraphy & Hand-Lettering
Do not feel limited by our samples.If you have any images that you found on the net like Pinterest, save the images and keep them in a folder. Send us your pinterest board URL or the image folder for us to understand your writing style and the overall aesthetic preference.
If undecided, it is completely fine. Let us give you advice on the type of style that would work well for the purpose of your project.
If you have already engaged a wedding planner, send over the moodboard for your wedding and we are happy to suggest some suitable calligraphy/lettering items for your special day.
If you like our work, and have shared a rough jobscope with us, let's:

Set up a meeting to share and discuss your wedding items in detail; look at our samples in person and/or provide on-the-spot quick writing samples ($30 non-refundable deposit required).
Alternatively, we are happy to send you small quantities of our writing samples to your residence at a small fee.

Upon confirmation of project (if there is no face-to-face meeting), $30 non-refundable desposit needs to be paid upfront.
We will place your project on our schedule and will provide you with an estimated project start and end-date.
Items will be delivered to you via mail or meet up.
Other considerations
If you are providing us with the writing paper (i.e. Invitation cards), please account for writing mistakes (although rare, but may happen) and provide us 20% extras. In the situation where you will not be providing us extras, we will try our best to minimise errors but are not held accountable for the lack of writing stationeries should writing mistakes occur.
Most projects our team take on are confirmed at least 1-month prior. This allows us to allocate a specific time period on our schedule dedicated to your project.
If you are sending in an enquiry for a rushed job, we will try our best to put you on our schedule but please understand if we have to refuse as we might be working on projects for other couples/clients who have confirmed their projects with us months prior. Their projects are equally important to us!
Any rushed job (Completion to be within 10 working days) will incur additional fees as members may have to cancel or push away personal commitments already scheduled prior. (If our team member happen to have a free slot on their schedule, and with their approval, rushed job fee can be waived.)
Prior/at the point of item delivery, payment needs to be paid in full (after deducting $30 non-refundable deposit).